Crazy about the Wadden Sea
In the temporary exhibition 'Crazy about the Wadden Sea' you can follow the migratory routes of the wading birds. Where do they go when they have left the Wadden Sea? Which dangers do they face on their journey?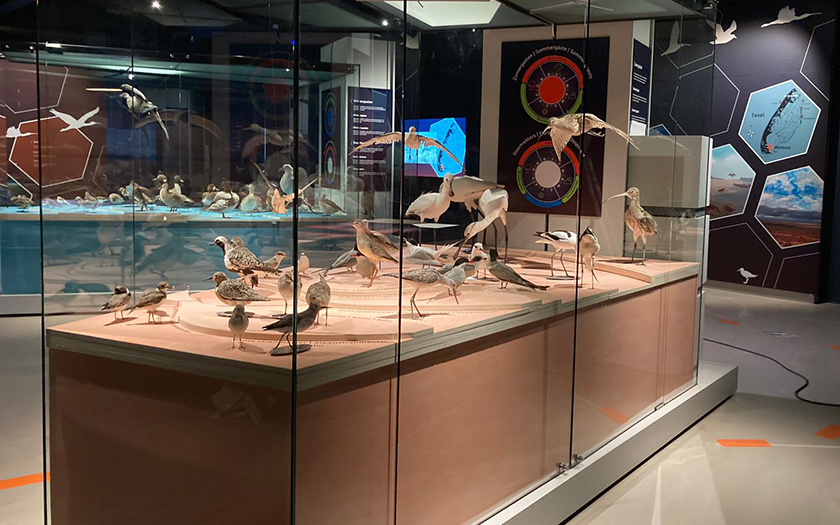 Breeding in the north
Birds which spend the winter in the Wadden Sea and leave again in the spring are winter guests. They breed in northern climates. Various types of goose and long-legged waders raise their young on the tundra of countries such as Siberia, Canada and Northern Scandinavia. These offer favourable climates for the birds from the moment the snow melts. They do however make sure they leave well before the winter begins; then it becomes much too cold!
Going south
Summer guests and birds stopping over in the Wadden Sea travel south for the winter. Some fly to Southern Europe but there are also species which fly all the way to South Africa. Along the coast of Mauritania lies an area which is comparable to our Wadden Sea. Mud flats next to the Sahara! For thousands of birds this is their regular winter destination.
Follow the birds
In the exhibition you can also see which dangers the birds face during their foreign travels. A relative new danger is climate change. The fast pace of global warming in the Artic has a great impact on the breeding success of birds breeding in the north. You can discover why in 'Away from the Wadden Sea'.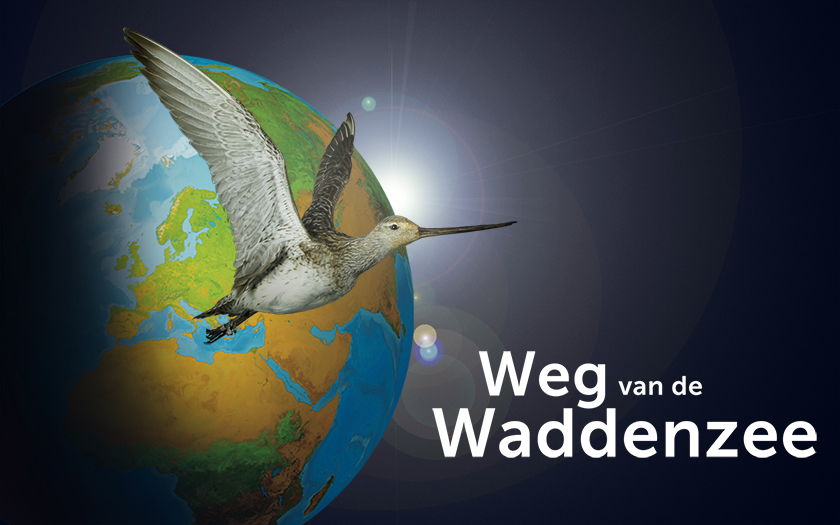 Discover the magic of the Wadden Sea
Discover Wadden Sea World Heritage in this interactive exhibition.
---
Read more