Coming soon: Wonderful Wad
A new exhibition will soon be on display at Ecomare. In Wonderful Wad, you discover the wad – the wetlands – in all its facets and immerse yourself in Wadden Sea World Heritage.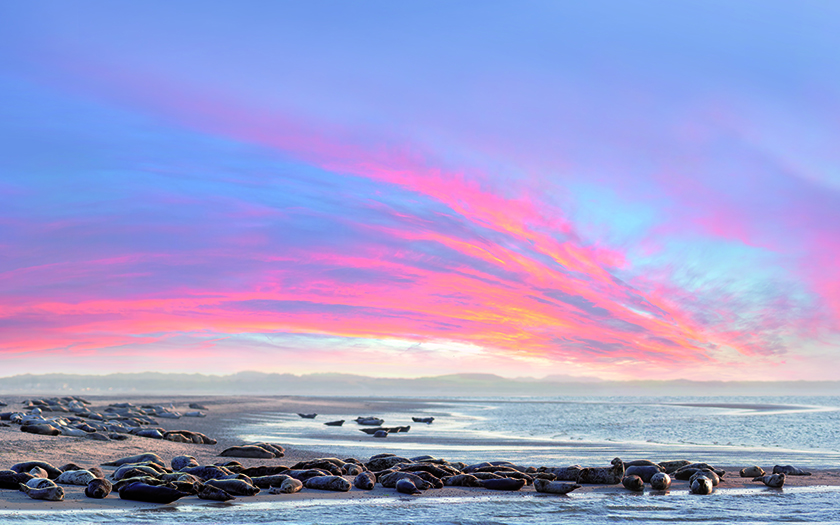 Impressive wetlands
From the geological history to vagrant guests, from permanent residents to passing migrants. Children discover through games which route the red knot follows yearly or when coal formed under the Wadden Sea. An impressive time-lapse film shows the tides and the ever-changing landscape. Threats are also covered: climate change, pollution, overfishing.
Magnificent Wadden Sea
In Wonderful Wad, you can see and experience the magnificence of the wetlands. The more appreciation for the area, the better it will be protected!