Restaurant and gift shop
Are you feeling hungry or want to take back a remembrance from your visit? You're sure to find something that appeals to you in the restaurant and shop.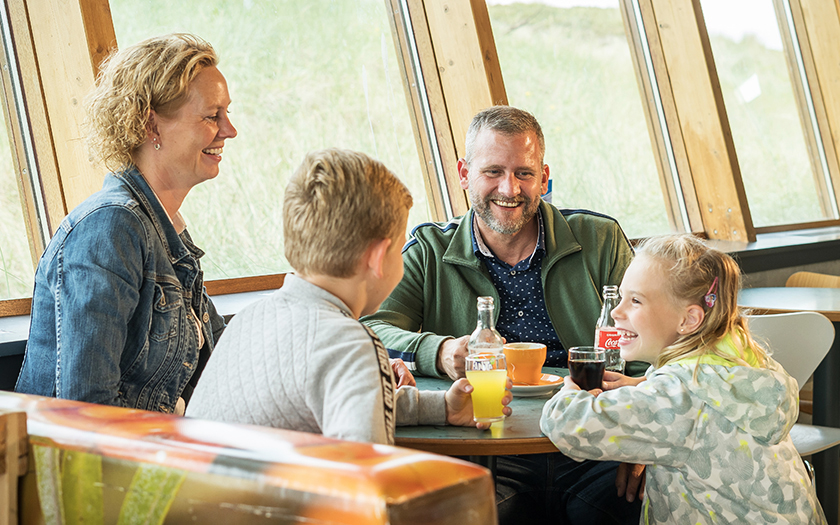 Eat and drink
The restaurant forms the heart of Ecomare. Enjoy a cup of coffee, lunch or a warm snack while viewing the seals and the dunes. You can sit outside when the weather is good. See the complete menu and prices here.
Gift shop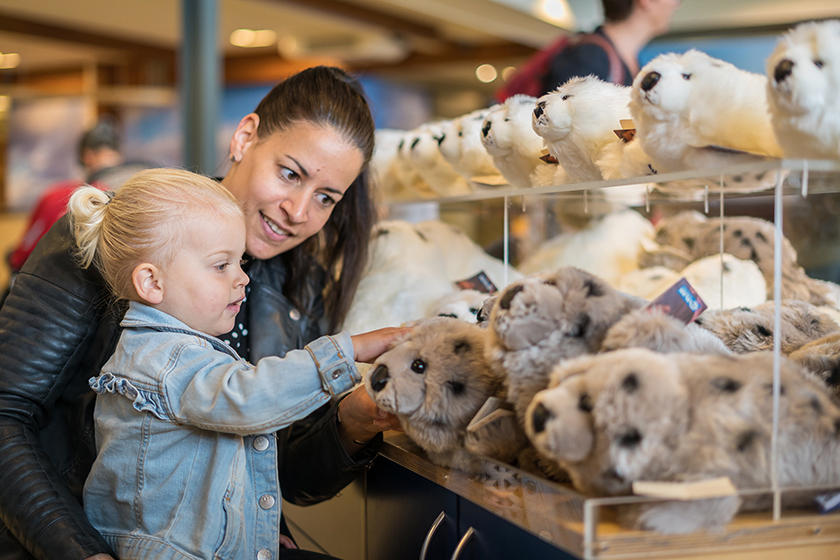 It's fun to browse in Ecomare's gift shop. It has something for everyone and every budget; books, postcards, clothing, stuffed animals, souvenirs. Take a piece of Texel home!