Restaurant and gift shop
Visit Ecomare's Museum Café for a drink and a bite to eat. And don't forget to take a look in the shop before you leave!
Food and drink
Would you like to sit down with something to eat and drink? Ecomare's Museum Café offers an assortment of sandwiches, cakes, warm snacks and refreshments. There is also a wide choice of hot and cold drinks and ice-creams. You can enjoy sitting outside in fine weather and from the picnic tables you'll be able to see the seals, playground and seagulls in the dunes.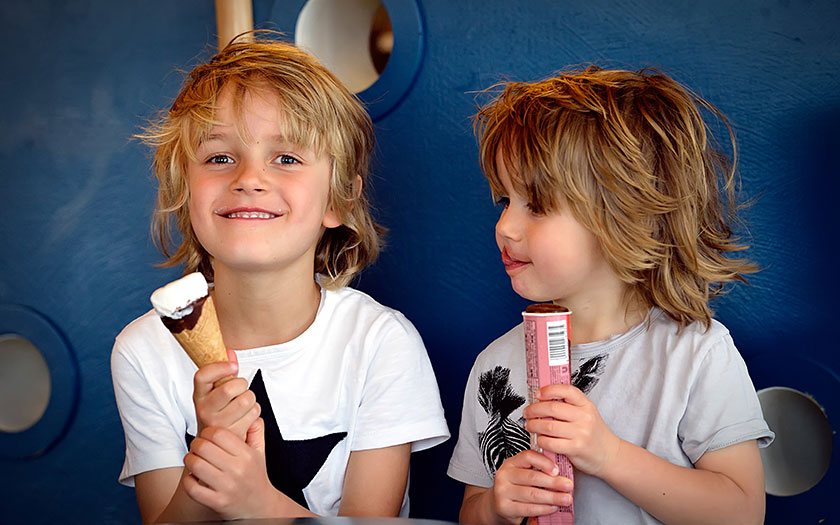 Gift shop
It's fun to browse in Ecomare's gift shop. It has something for everyone and every budget; books, postcards, clothing, stuffed animals, souvenirs. Take a piece of Texel home!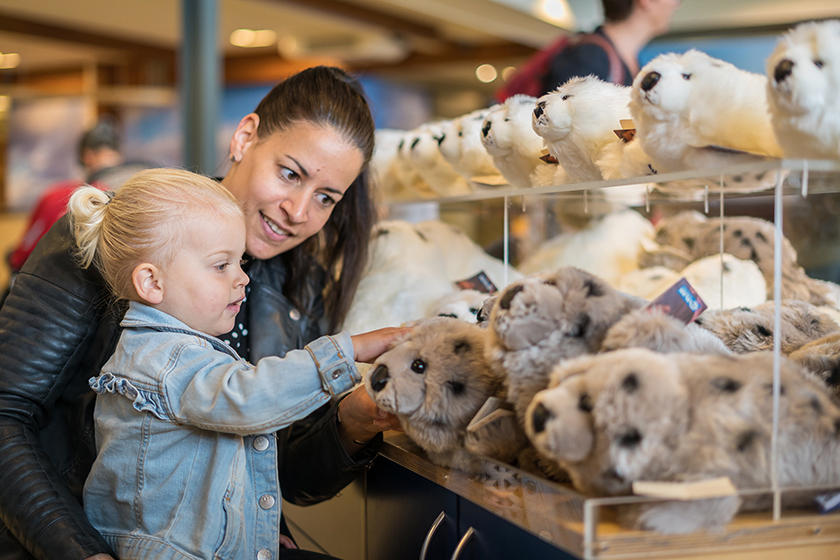 Discover the magic of the Wadden Sea
Discover Wadden Sea World Heritage in this interactive exhibition.
---
Read more